Book a Reading
Because different people have different reasons for wanting psychic or mediumship a reading, I offer the options to connect with loved ones in spirit or to connect with guides for clarity about life. You can learn more about my offerings below or simply click this button to schedule your reading with me.
Private Sessions & Group Events
Private Spiritual Mediumship Readings for one to three people are held during my weekday office hours, and they can be shared to connect to a common loved one or with the intention of each person receiving a different connection. A 50-minute one-person session is $240; if there are two people in the session it is $145 per person and if there are three people, it's $110 per person. These sessions can be done in-office or via Internet video conferencing (Zoom) or phone. Get started today by scheduling your appointment below. There are times when my schedule fills quickly, so if you don't find a time that works for you, join my notifications list to be emailed when a spot becomes available or new appointment dates are added.
Group events of six or more people are offered on available weeknights and weekends. These sessions are great for a family reading, a girls' night out or as a group bonding experience. For details and pricing for your group, fill out the form below. Don't forget to include the number of people in your group and if there is a specific date you are hoping to schedule. Gift certificates are available and provide an experience your recipient will always treasure. private and group sessions are also available in the summer at my Northern New York location.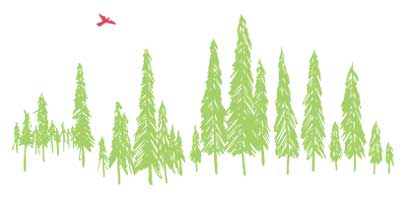 Northern New York Psychic Mediumship Events
As a native Northern New Yorker, spending time working in my beautiful hometown each summer is always a treat. During that time, I typically offer in-person sessions for people throughout the region. This year (2023), I'll be heading to  Northern New York from the last week of June through mid July, and will be offering two in-person events: A Memorable Small Group Event at Just Breathe Retreat Center just outside Canton, NY on June 29 (click here for info / tickets) and Messages From Heaven, July 9 at Potsdam Civic Center (click here for info /  tickets). If you would like to receive updates about available appointments for private and group sessions, as well as events and classes I'll be offering during my time in the North Country, click the NNY VIP button below to submit your contact information. I look forward to seeing you soon.