Your Psychic Medium + Mentor
Some people believe the ability to communicate with spirits is a gift; I believe we are all blessed with an ability that allows us to help others. Some may be musicians, artists, scientists or doctors; some may have a knack for numbers, computers or listening, but no matter what the ability, the true gift is learning to use it with love.
My Hand-on-Heart Mission
When I realized my soul's purpose, I made a vow to always try to offer my ability with love and integrity. To do this, I knew it wasn't enough to just learn the basics of mediumship, and I made a commitment to be the best vessel of communication I can be to the spirit world. That commitment means continual development and never being satisfied with just being "good enough". I'm honored when a client and their loved one in spirit choose me as their communicator, and I believe they deserve my commitment to them.
My connections to those in spirit have given me invaluable experience. I believe that experience, combined with my integrity and compassion, allows me to be a true channel for communication between the physical and spirit world. I was honored when a client shared, "Yes, she is absolutely is the real deal. But what she does is so far beyond just giving messages, she is a teacher and helper at heart."
My Approach
Many people are a bit nervous when they visit a medium, especially if it's their first time. I try to help my clients feel comfortable from the get-go by explaining how I will work and answering any questions they have. My work is always done with the intention of bringing forward loved ones and information that is for the highest good of the client and those in spirit.
When clients come to me, they are often feeling uneasy about where their passed loved ones are and if they are okay. I encourage my clients to refrain from sharing any information with me, so I can provide an authentic connection that offers evidence of their loved ones' continued presence and a certainty they have never left.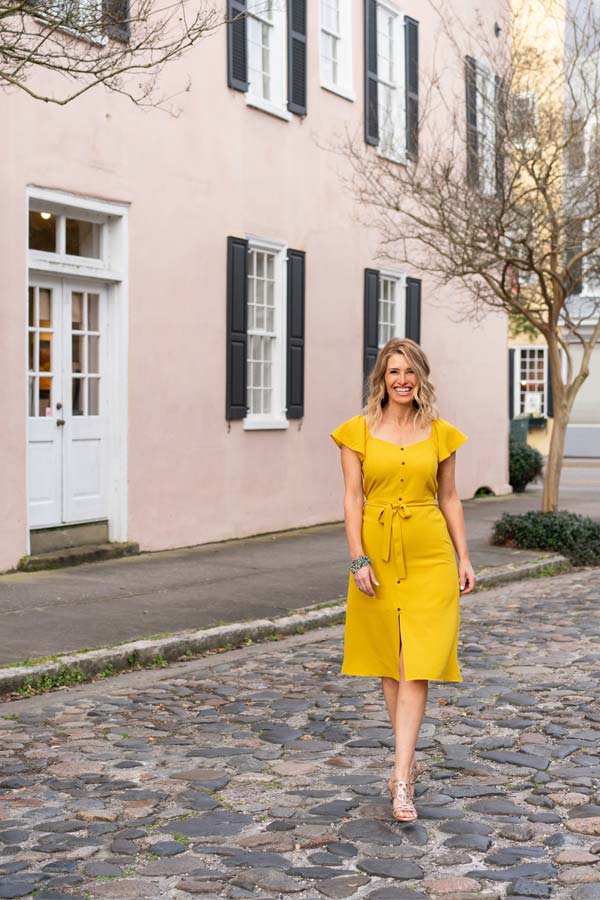 My Clients
As an experienced intuitive medium, the objective of my work is to connect with those in spirit – whether passed loved ones or guides – providing validation of their presence and messages that offer love, guidance, comfort and healing. Clients often leave my office with a new-found sense of peace and a distinct clarity for their own journey. My experiences have also led me to help others discover and develop their own abilities. My classes offer a fun, informative, and as many students have described it, "life-changing experience."
Curious about your own abilities? Or maybe you just want to know how to recognize the presence of your own passed loved ones? Join me for an upcoming class!
Book Your Group
Share the experience with friends or family (or both?). Book your group session today.
While I had an ability to communicate with spirits at an early age, I didn't truly understand it until I was much older.
After leaving a corporate marketing career at the age of 40, I decided it was time. I worked with a mentor to develop an understanding of my abilities and how to utilize them.
With the intention of honing my skills further, I began traveling the country to learn from some of the world's most well-respected teachers.
I still work regularly to continue to enhance my abilities. Weekly practice circles with professional mediums from throughout the country and ongoing development through mentorship programs with the world's most respected mediums, are a part of that. In 2015, I was selected from mediums throughout the world to study in internationally-known Lisa Williams' mentorship program, and in 2016 & 2017, I was honored to participate in a mentorship program offered by one of England's most well-known and respected mediums, Mavis Pittilla.
The learning never stops, and I've come to learn every medium is a developing medium as long as we are using our ability to serve.
To learn more about the experiences that have shaped me along the way, visit Mediumship Insights. You'll find lots of great stories that just may address some of your deepest curiosities.