Hi. I'm Carol! An intuitive (psychic) medium offering private sessions and group readings. To book an appointment for yourself or your group, click the button below.
A public event is a great way to witness evidence and messages shared by those who have passed. You'll leave with the comfort of knowing love never dies.
Ever wonder if you have a psychic or mediumistic ability? Take a class and discover what lies within. Click to learn more.
I'm an intuitive medium based in Charleston, South Carolina, with a seasonal location based in my hometown in Northern New York. I offer private readings for individuals or groups and demonstrate mediumship at public events throughout the United States. I've created classes and mentorship programs to help others develop their own psychic, intuitive and mediumistic abilities.
Whether you choose to connect to a passed loved one or a spirit guide, my role is to share evidence and messages that provide healing, love and guidance from those in spirit. I'm so grateful to all of those who have allowed me to be part of that connection.
Book a Reading
A reading can provide tremendous healing. I offer private sessions in my office, via phone or video conferencing (Zoom). Group readings are also available and a great way to share the experience with friends or family.
Events + Classes
A public event is a great way to experience the love, joy & healing of the connection to passed loved ones! If you are curious about your own psychic mediumistic abilities, I offer fun, interactive classes to help you discover & develop.
Gift a Reading
A gift certificate for a reading is a thoughtful gift that's perfect for anyone & any occasion. It's a gift they won't expect, but will treasure for a lifetime! Certificates can be purchased & redeemed with ease through my online booking system.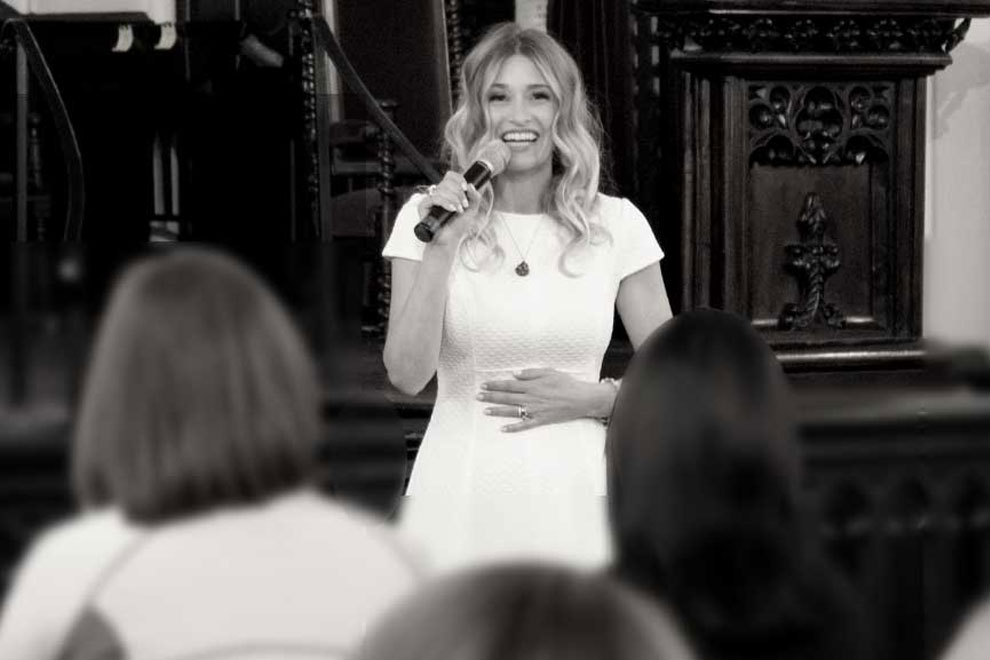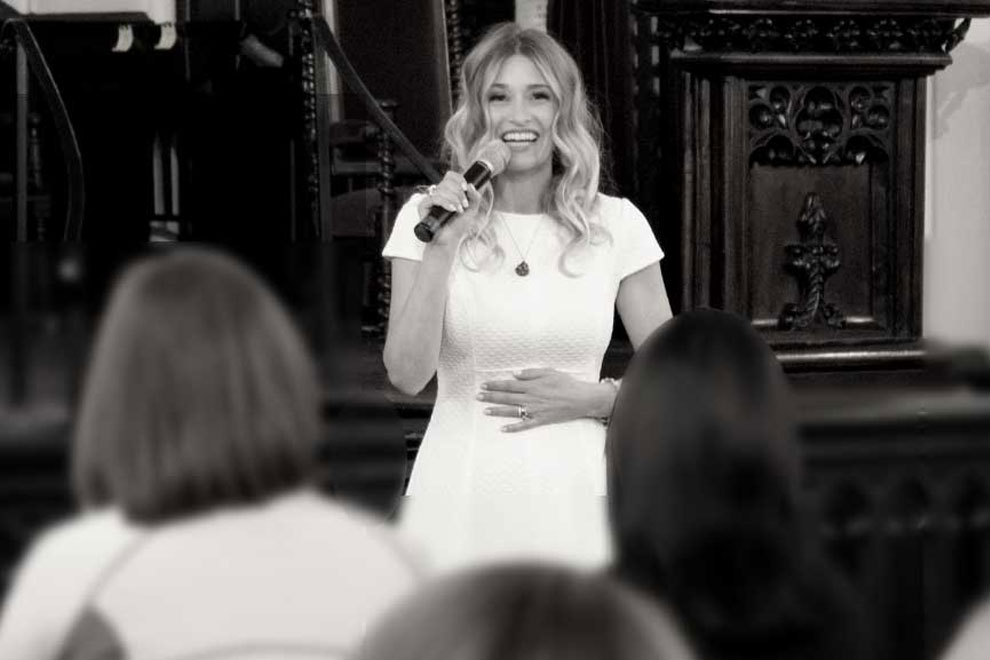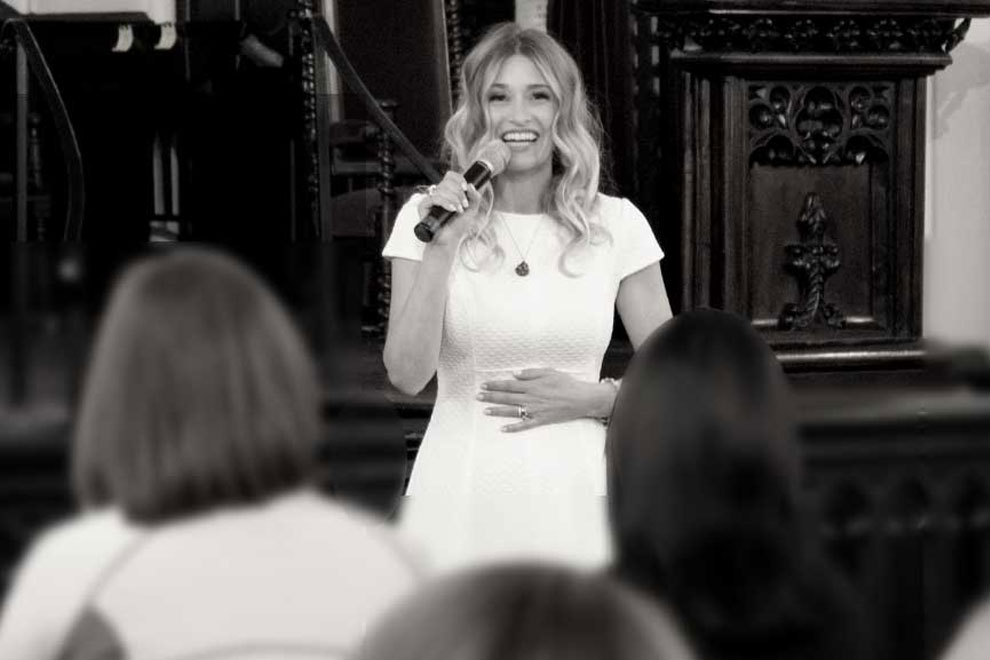 If you've been to one of these events, you'll know how healing they can be. If you haven't been to one, you won't want to miss the love, laughter and tears of joy. Join me as I offer evidence and messages from loved ones in spirit, reminding us love never dies.
Feel The Love
"Mind blowing accuracy, incredibly amazing…but above all else HEALING. This experience changed my life, and I am forever grateful for showing up for this. Whether you are in pain, grieving, or just curious, it's definitely something you don't want to miss."  ~Jonathan Ghant
Awaken YOUR Ability
Are you curious about your own psychic or mediumistic abilities? I offer beginner and intermediate level classes to help people discover and develop their own abilities. Click here to find out what's coming up.
Most Recent Posts on My Blog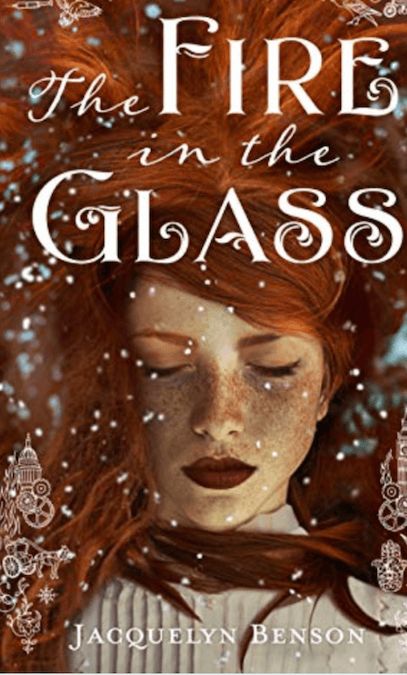 A real conversation between Smart Podcasts, Trashy Books podcast host Sarah Wendell, author Jacquelyn Benson and intuitive medium Carol Cottrell about writing psychic characters, being a psychic medium, researching paranormal investigations and more.
read more
Join My Events + Classes Mailing List
Want to be among the first to know about my upcoming events and classes? That's easy! Just provide your name and email address here and you'll be in the know.