Exploring Paranormal Worlds with Jacquelyn Benson and Carol Cottrell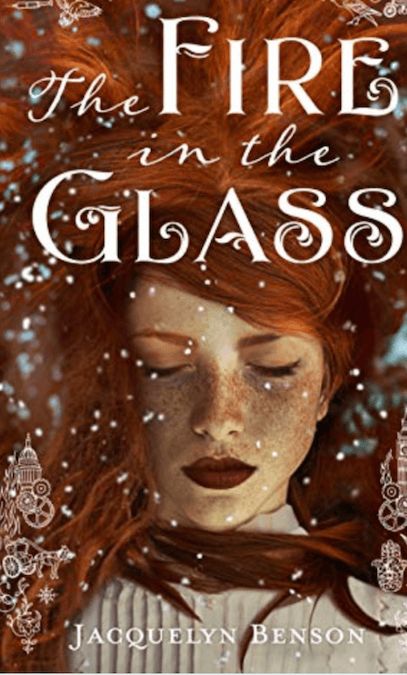 As an English major in college, I've read a lot of fictional novels, but I have to say Jacquelyn Benson's The Fire In The Glass is one of my favorites. Once I started reading it, I couldn't put it down. So I was excited when Jacquelyn invited me to join the conversation on Smart Bitches, Trashy Books. A few weeks later, another member of the Smart Bitches, Trashy Books production team had a reading with me. I didn't know who she was at the time of the reading, but she later shared her experience on another episode of their podcast. Click to hear her perspective of her session with me. The conversation starts at about 22:30.
Two years later, podcast host Sarah Wendell invited me to join her on another Podcast – LoveStruck Daily. Click here to listen to that conversation.

As an intuitive medium, one of my greatest joys is in helping people understand mediumship, so when people ask me questions, I'm excited to share what I've learned through my own experiences. My goal is not to persuade people to believe what I believe, but only to offer a new perspective; one that feeds your curiosity, discredits the fear-based myths and helps people understand their own experiences.
Carol Cottrell
Events + Classes
My classes offer another great way to feed your curiosity & understand your own experiences & ability. The Charleston-based Awaken Your Ability Class; An Introduction to Mediumship is offered three times a year, and I'm excited to announce the coming of the same class to be offered online. Keep an eye out for its early 2020 launch!
You May Also Enjoy Reading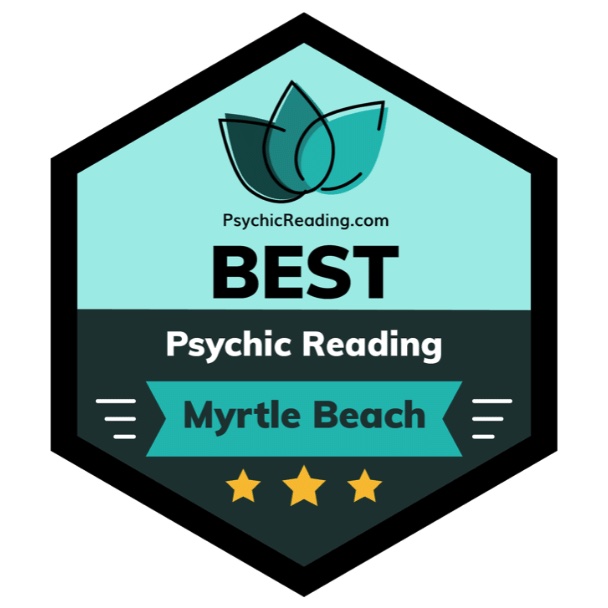 Thanks to Psychicreading.com for recognizing me as Myrtle Beach's top psychic. I always love offering mediumship events in the Myrtle Beach area and am thrilled when a Grand Strand resident travels to Charleston or joins me on Zoom for a private session. I'm honored...
read more