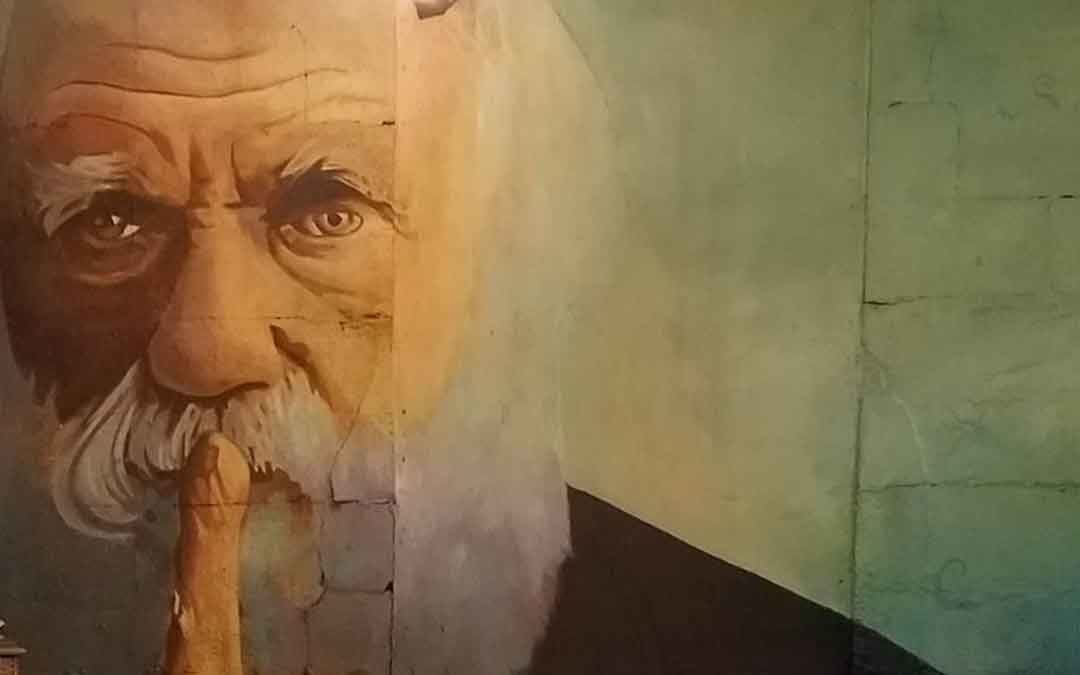 No, I Can't Read Your Mind. Well, I Can, But I Don't Want To
I sometimes get a strange reaction from people when they find out I'm a medium.
Maybe it's because they don't believe in mediums; maybe it's because they aren't comfortable with what I do, but sometimes it's just because they're afraid I'm going to know what they are thinking. They could be perfectly fine with me, and then they ask what I do for a living, or someone else drops the bomb, and boom; their whole demeanor suddenly changes, as if they've got something to hide, and I'm going to know exactly what it is. I'll never forget when a friend introduced me to her new boyfriend, and the terror on his face (I'd say in "his eyes', but he wouldn't look at me) and his awkward stance, as if he wanted to turn and run, said it all. And then there was the long-time family friend, who had been perfectly fine around me for 40 years…until, that is… he found out about my ability. Suddenly, he was uncomfortable around me and told family members he was afraid I could read his mind. Thank God, my mother quickly cleared that up, letting him know that wasn't my gig. There are so many more instances, but you get the gist.
I get it though. I have had some pretty amazing mentors, and when I'm in their presence I'm totally thinking, "Oh God, what if she knows what I'm thinking right now." And sure, if my mentors really wanted to know what I'm thinking, they could tune in and read my thoughts. Now, don't get confused, they wouldn't be reading my energy, which is the definition of a psychic reading, instead, they would be reading my mind, which is considered telepathic, and yep, there is a difference. But either way, they could read me.
The question is "Do they really want to?" I doubt it. Let me explain.
Whether we're sitting in an office doing private readings, on stage giving messages from passed loved ones to audiences or teaching a class, maintaining an altered state to do the work of a psychic, medium (or even a mind-reader) takes a lot of energy. When we're not working, it's in our best interest to conserve and restore our energy. I often use the analogy of a hair stylist. What if they walked around with scissors in hand everywhere they went – the grocery store, the mall, the movies, a restaurant or even a concert – stopping to cut everyone's hair along the way. After being on their feet all day at the salon, they'd probably be pretty wiped out – physically and mentally, so I'm guessing some down time would be pretty important to them.
And there's more to it. Not only do they need to give themselves some down time, but it would be pretty crazy if they felt they had the right to walk up to people everywhere they went and just start cutting hair without permission. How would you feel if you were in the grocery story, waiting in the deli line when suddenly someone you don't even know grabs hold of your hair and starts cutting? I think I'd freak out. I'd be like, "Let go. What are you doing? No one told you you could cut my hair!", and God forbid they're new to their craft and don't really know what they are doing yet. You could end up with a real mess. The same is true for a medium or psychic who randomly walks up to you to give you a message. First of all, what are they doing getting in your thoughts and energy? You didn't invite them or give them permission, and what if they don't really know what they are doing? Being a psychic or medium takes a lot more than just an ability; it takes training – lots and lots of it – and years of development. If they don't have that training, they could be just as destructive as an untrained hairstyles – or even worse.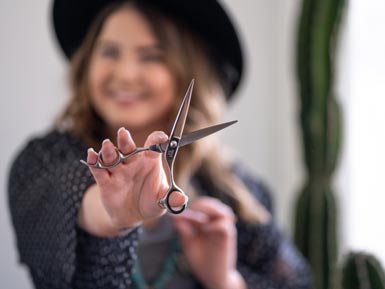 Even when I'm working, and someone has given me permission to do a reading, I still don't want to read minds.
In fact, I believe it would be unethical. A little clarification here so you understand. As you may already know, all mediums are psychic, and probably telepathic, but there is a difference between working psychically, telepathically and mediumistically. If I'm working psychically, my information is coming from the energy of the client sitting with me, and if I'm working telepathically, I'd be reading the thoughts of the client in front of me. Some people want a psychic reading, because it can be difficult to tune into their own energy, and they may want information about a current or future situation to get some clarity. But there isn't much reason to read someone telepathically because most people already know their own thoughts. Why pay someone else to tell you what you are thinking, right? Now if I'm doing a mediumistic reading, I'm telling my client I'm getting information from those in the spirit world, and that's exactly where my information should be coming from; not from the thoughts of the client sitting in front of me. If I were reading the client's mind to tell them what they want to hear, I'd be doing the spirit world – and the client – a huge disservice. I wouldn't be giving the messages those in spirit want me to share, I'd only be reiterating the thoughts of what the client expects to hear. That's not what clients come for; and their loved ones in spirit certainly wouldn't be very happy with me if I pretended messages were coming from them when they aren't. I can't speak for other mediums, but I know I don't ever want to disappoint those in the spirit world. My goal is to always be a clear, authentic vessel of communication for them. When I've done that, I know I've done what's right.
So, you see, while I could read someone's mind, I don't really want to. There's enough going on inside my own head to be quieted; it's best if I don't have to quiet everyone else's thoughts too. – lol.
P.S. If this article has led you to the question "Can you turn your abilities off and on when you want?", you may have just read my mind because that's exactly what my next blog post is about.? Stay Tuned!

As an intuitive medium, one of my greatest joys is in helping people understand mediumship, so when people ask me questions, I'm excited to share what I've learned through my own experiences. My goal is not to persuade people to believe what I believe, but only to offer a new perspective; one that feeds your curiosity, discredits the fear-based myths and helps people understand their own experiences.
Carol Cottrell
Events + Classes
My classes offer another great way to feed your curiosity & understand your own experiences & ability. The Charleston-based Awaken Your Ability Class; An Introduction to Mediumship is offered three times a year, and I'm excited to announce the coming of the same class to be offered online. Keep an eye out for its early 2020 launch!
You May Also Enjoy Reading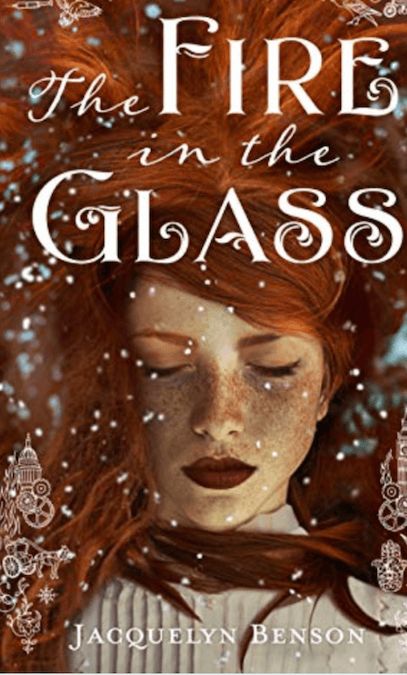 A real conversation between Smart Podcasts, Trashy Books podcast host Sarah Wendell, author Jacquelyn Benson and intuitive medium Carol Cottrell about writing psychic characters, being a psychic medium, researching paranormal investigations and more.
read more